In the past, most people didn't put so much thoughts and organisation into wedding planning and photography like they do today. One could usually just pick a random photographer to document such beautiful memories that will last a lifetime. It usually went that if we probably had a friend or someone that knew someone that had a camera or that could take photos, he was usually enlisted for our big day and didn't necessarily have to be a professional. Today on the other hand, wedding planning has graduated to such another level, anything short of perfection is frowned at.

One of your most important vendor choices is who will capture the events of your wedding. This simple guide will help you decide how to hire the perfect wedding photographer.

This compilation was done by interviewing dozens of photographers and has been narrowed down the most important factors for selecting great wedding photographers for one of your most memorable days.

To help ensure that you'll find a great fit when you pick your photographer, here are the five areas of consideration for you to rate and then compare.
1. Portfolio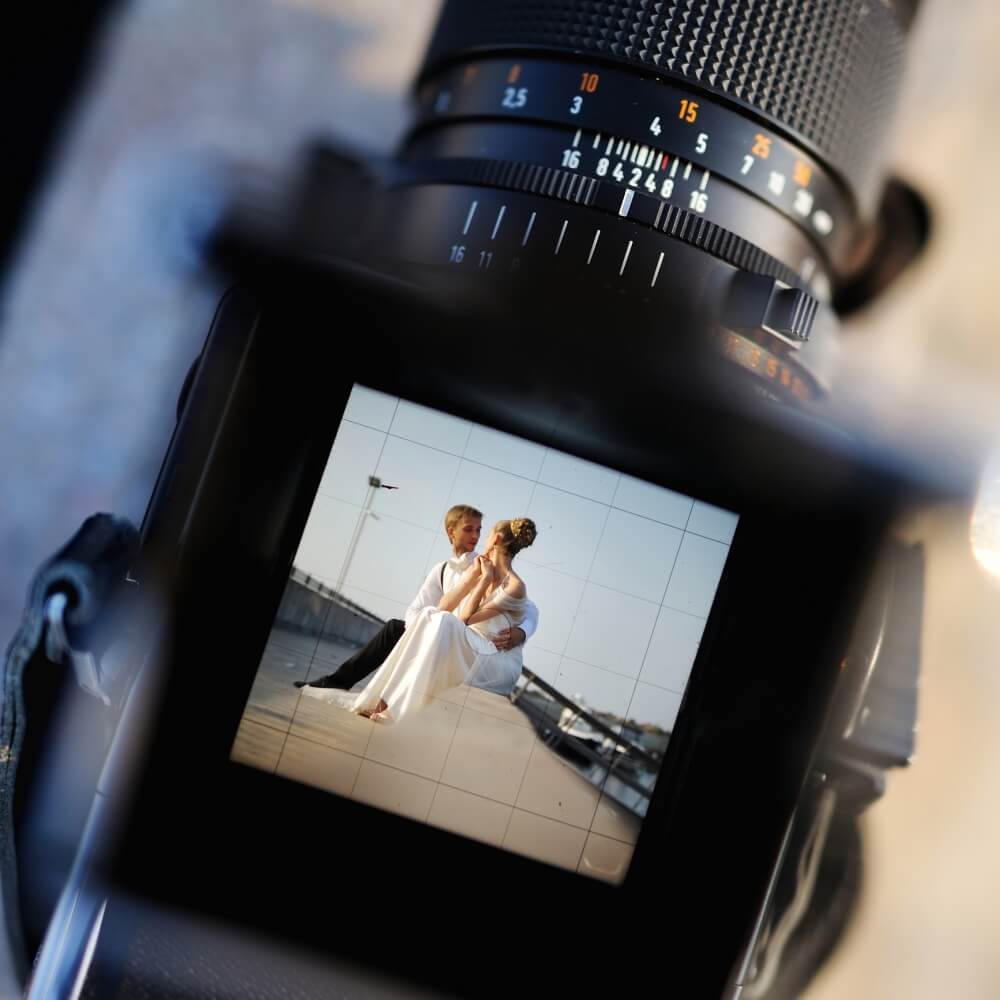 Each photographer is only going to show their favourite photos online, so when viewing galleries, a great question to ask yourself is, 'How happy would I be if that photo were in my wedding album?'

It's always important to let photographers know exactly what you are hoping for, but first ask your candidate photographers (or judge for yourself) what style they typically work in. To understand their answer, here's a list of photography styles for you and your partner to read and decide which appeals the most.

• Traditional: In this 'classic-style' the photographer works from a "shot list," ensuring he or she covers all the standard elements that are typically requested.
• Photojournalistic: These are candid or spontaneous pictures of people and decor and you'll rarely see people posing for the camera. These types of pictures capture the genuine moments and should tell a story. Photographers who shoot well in this style may often have skills of blending into the crowd, but always being where the action is.

• Portraiture: These are posed shots of the two of you, your friends, and your family. Sometimes photographers will treat your wedding reception as if it is a group photo session. Be aware that certain photographers may by default begin put you and your partner in all the traditional places and formal poses.

• Illustrative: This style is often used for engagement photos and is a blend of traditional and photojournalistic, with an emphasis on composition, lighting, and background. The photographer finds interesting environments and encourages the couple to relax and interact. The benefit of the illustrative motif is that it seems to have the spontaneity of candids, while it actually offers the technical control of portraiture.

• Natural Light: Rather than using flashes, photographers utilize the natural light found in a setting, usually daylight. The feel of natural light is warm and muted. For this style to work, you must have a technically skilled photographer who knows how to deal with lighting challenges.

When reviewing a photographer's portfolio in person, it is natural to want to be nice and make them feel good about their work, even if it's mediocre. That is okay but don't sell yourself short. Keep an eye open for the quality of the prints, as they will likely use the same printer for you. Ask yourself, "Have they captured moments in a way that I'd want in my future album?
2. PERSONALITY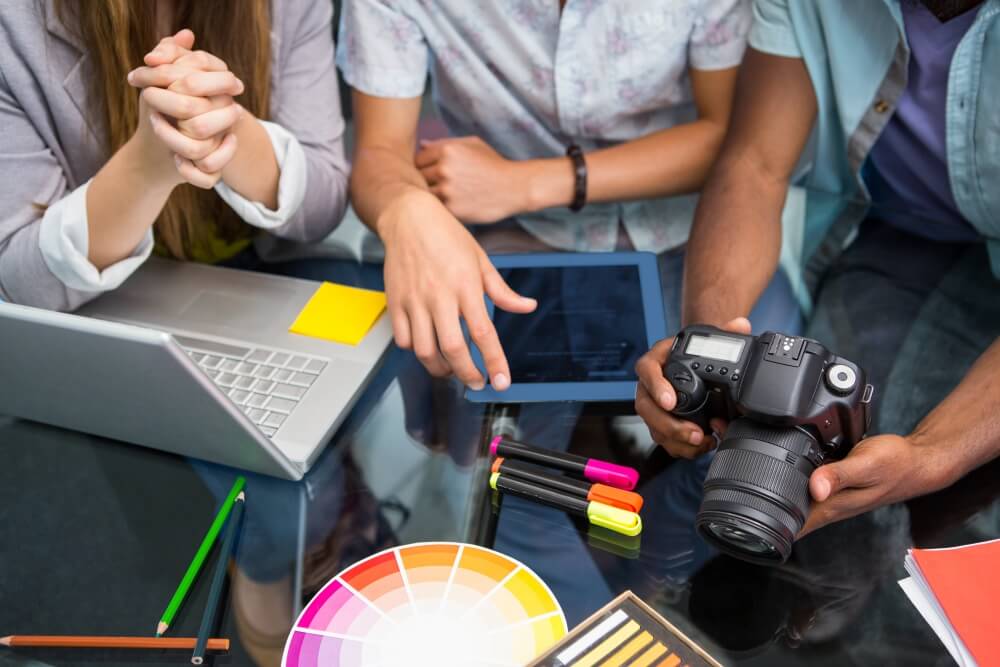 You've selected several photographers online or maybe on http://bit.ly/1QMondI and narrowed down your search even further by checking their availability for your wedding date. Now, it is time to meet them in person.
Since every professional photographer has a different style and personality, you'll be best to make sure that you interview and connect with the one who will be present at your wedding.
Having a compatible personality with your wedding vendors plays a surprisingly large role in setting the mood for your special day. Listen to your gut feelings while you assess how well you mesh together. How comfortable do you feel around them? Do you and your partner like, trust, and get along well with them?
3. Professionalism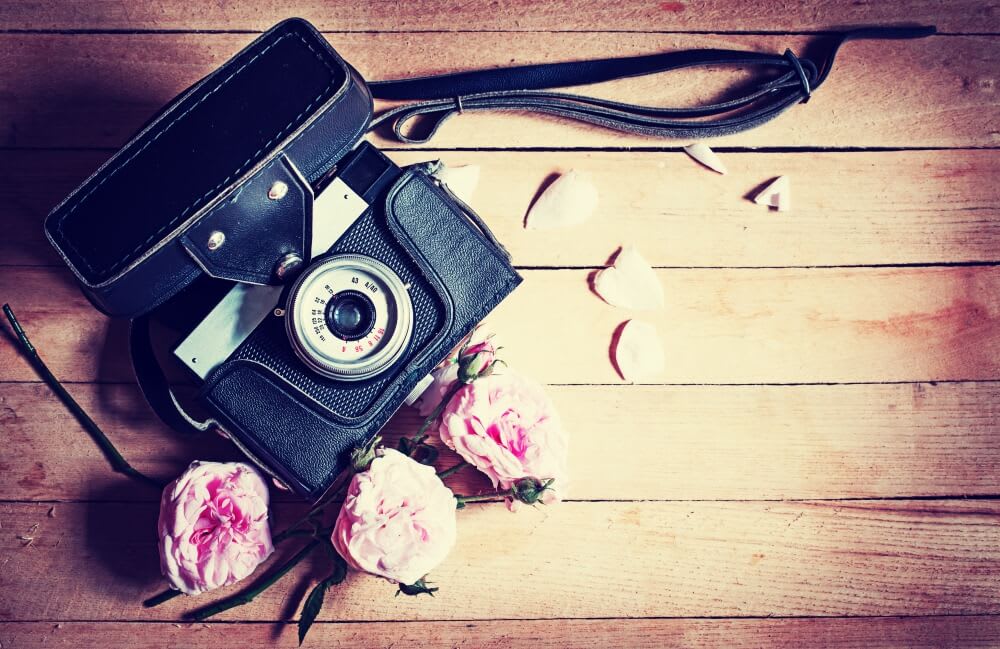 How would you rate each professional you meet in terms of expertise? Remember, you'll want to make sure your photographer is easy to be around while still being bold enough to go out and capture lasting images. The photographer(s) will be shadowing your every move, and the more comfortable both of you are together, the better the photos will be. You don't want the photographer to annoy or block any guests' views, but instead work in an unobtrusive, professional manner.
A professional has all of the bases covered; including specific stipulations in the contract about who will cover for the photographer should something happen on your wedding day. Professional photographers often are connected to many other wedding professionals and may make recommendations. That is not a bad thing if they work in a similar style.
4. Planning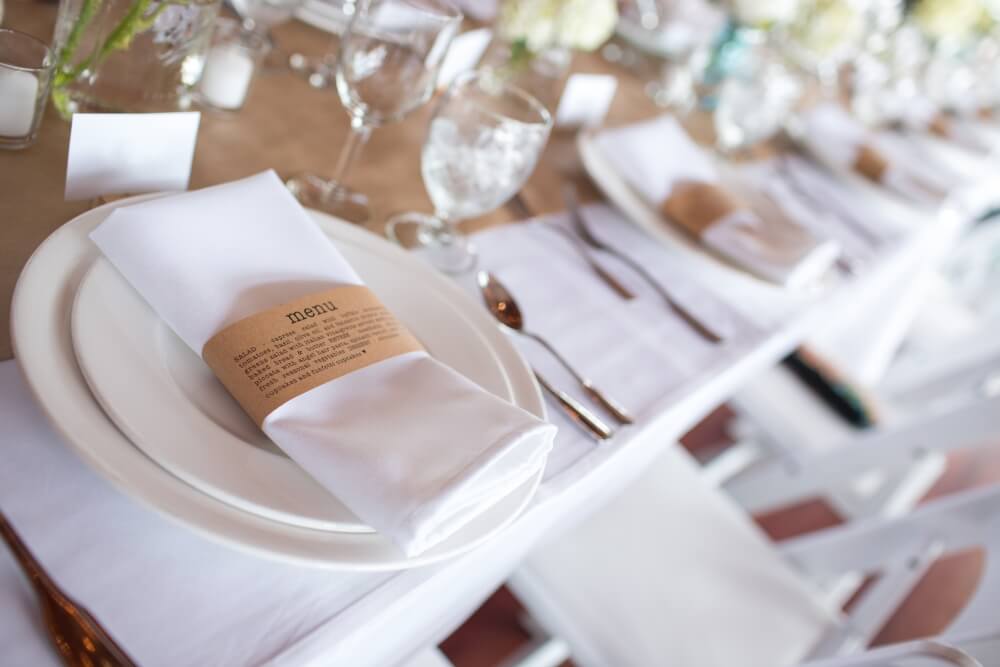 One standard that we believe distinguishes great photographers is their ability to prepare with the future couple. That could mean setting a date in advance of the wedding to visit the site to discuss what backgrounds or angles you are hoping for.
It's important you prepare a list of the people and moments you want captured, and if you intend to have group photos. Then create an easy to reference breakdown of each shot or group that you want included. Another important list to create is one of all the people who you'll want to give photographs and albums to as gifts.

Do they provide you with any material which helps you better understand what you can expect? Do they provide you with tools to help you plan?

5. Package Pricing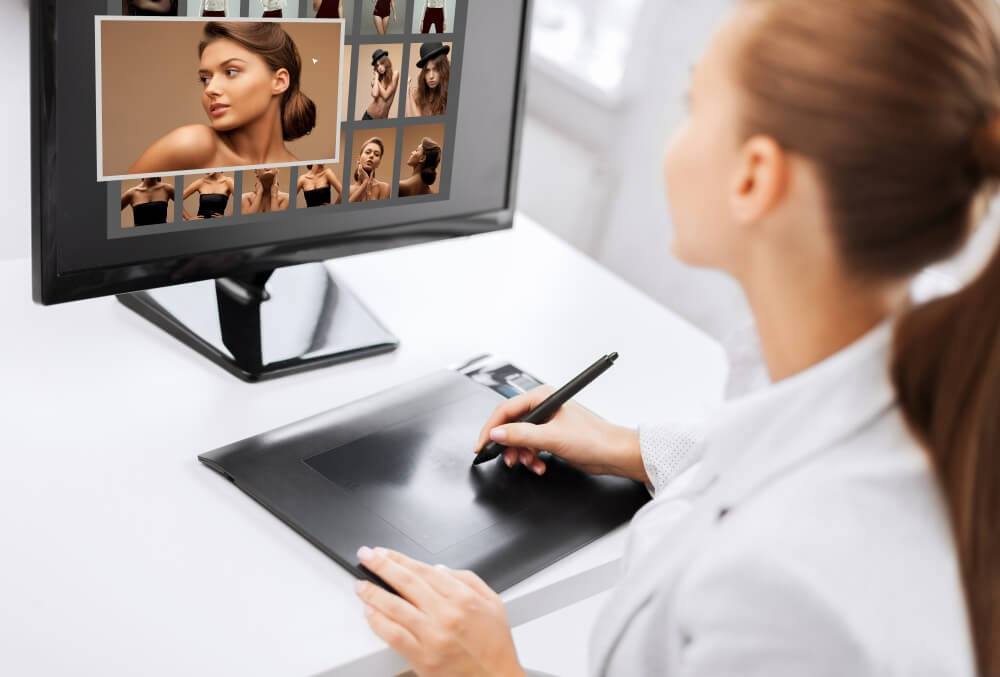 People who have asked their amateur photographer friends to take their photos for free, or hired college students to shoot their weddings for small bucks may have regretted doing so because well, maybe the picture didn't turn out so great. Remember pictures make memories last forever? Decisions like this will often end with regret. I believe you'll get what you paid for!
In professional photography, services and packages are broken down into four basic categories: budget, moderate, upscale and luxury.

When interviewing wedding photography candidates, ask for a general range based on their standard hourly fee, then look at their packages and special offers. Ask about their standard rates for the type of album you think you'll want.

You may want your photographer to be there for your full wedding day. There are many special moments that tell your whole story. From when you both start getting ready until after you've made your grand exit.

In Conclusion
It may seem obvious that your methods for choosing your wedding photographer(s), along with deciding on all your other vendors, is most likely going to be based on the balance of value judgments between you and your life partner. While nobody other than you can make this choice, we hope this guide made it an easier and more informed decision by sharing these six simple parameters for choosing the best fit. Congratulations in advance, we hope you have the wedding of your dreams and will remember it well!

To contact and hire professional photographers, you can click here http://bit.ly/1Kqh1ad to see an array of awesome photographers to select from.
Sources:
1. http://www.ppa.com/competitions/content.cfm?ItemNumber=1792
2. http://www.herecomestheguide.com/wedding-party-ideas/detail/photography-style-glossary/,
3. http://www.ppa.com/
4. http://www.americanphotographyassociation.org/
5. http://www.wppionline.com/
6. http://weddings.costhelper.com/wedding-photographer.html